Elevator Questions?  
We have answers.


ELEVATORCONSULTING.COM
Helping thousands of Elevator Owners just like you – since 1988!
IN YOUR BEST INTEREST
You need someone looking out for YOU in this process.  Upgrades and options on elevator maintenance, repairs, and installations are very expensive; and engineering and safety codes must be met.  We are your guide through these options and our partnership will ensure your elevator project stays in your best interest. 
WE ENSURE THE DETAILS
Chances are, you are not an elevator code expert; but we are!  Elevator codes (local, state, fire, and engineering) are all important when elevators are maintained, installed, modified, retrofitted, or upgraded.  Ask us anything, we are Your code expert.
SPEND YOUR MONEY WISELY
Elevators and escalators are super expensive to install, update, and maintain.  You need someone in your corner who knows elevators and can help you spend your money wisely.
NO TIME IS TOO SOON
The earlier you get us involved in your elevator project the sooner you can start making informed decisions.  Having someone in your corner will set your elevator up for success for years to come.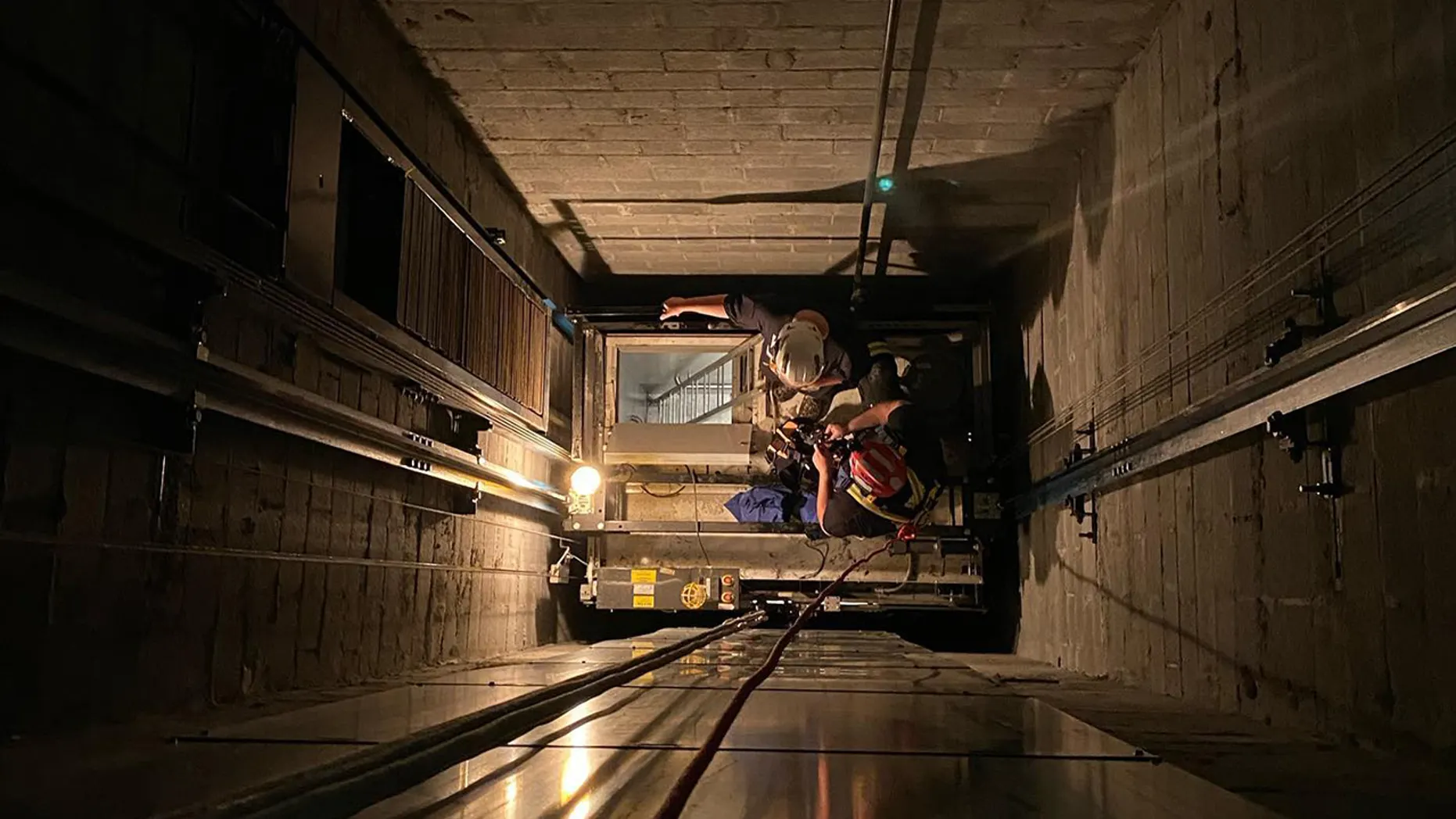 Project Management
Your elevator project needs managed – in your best interest!  We will save you time, money and mistakes.
Repairs & Upgrades
Upgrades & repairs can be 10's of thousands of dollar!  We save clients thousands by helping them get exactly (and only) what they need.
Modernization of Elevator
When elevators need updated (modernized) to meet today's safety or engineering codes get us on your side.  Let us – help you.
Maintenance Contract Review
We can review your maintenance contract, provide guidance to ensure goals are met, and even cross-check maintenance expenditures. 
New Installations
 New Installs are complex and require You and your installer to follow ASME, Federal, State, Local and Fire Codes and laws.  You need someone fully on your side!
3rd Party Audits
All type of 3rd party inspections apply.  If you have a building Buyer and Seller; which one hired us to be "their" 3rd party elevator inspector prior to purchase?
Designed to get you UP to speed quickly.
1. PHONE CONSULTATION
A short phone conversation to get your needs out. We will easily see how we can help you and show you a path forward that benefits YOU.
(Call now 1-800-352-9105)
2. SITE VISIT
Site visits are scheduled in advance and allow us to inspect, measure, and calculate the condition and/or needs of your elevator(s) per our discussions and directions.
3. INSPECTION FINDINGS, ANALYSIS & REPORTS DELIVERED
We conclude our work with fully annotated inspection forms, reports, and/or analysis of your elevators per directions. 
Feel "On Top" of Your Elevators
Managing elevators can be complex.  We simplify your responsibilities.
Managing Elevators – Complex Made Simple.
Elevators are unique and require very specific knowledge, certifications, and expertise in order to continuously run properly and safely for your building.  It's even more complex when there are Maintenance Contract Specifics, Major Repairs, Renovations, New Installations, and Yearly Maintenance Costs.
Building owners having an elevator installed, upgraded or inspected generally don't have the expertise in elevators to feel confident they are making the safest, most economical decisions while keeping them within codes and regulations.  Often times, they end up trusting non-elevator people to make those decisions for them or worse yet; a salesperson is driving the process. When they get it wrong you have critical safety issues and lost time/money.  Get an Elevator Consultant in your corner.  
Our consultants and inspectors have hundreds of years of combined elevator experience.  We have streamlined systems that make the elevator install, renovation, remodel job safe, simple and cost effective.  We have helped thousands of customers make informed, smart decisions ensuring safety and compliance with regulations, while saving frustration, time and money.
SAVE TIME AND MONEY
Changes cost money.  Time can cost money.  Interruption of business is costly.  Fines from work not "to code" is unacceptable.   Get us involved early and save.
MAKE INFORMED DECISIONS
Small changes that save BIG money!  Does this option have to be stainless steel or can I save 5k by using plastic?  Can I recycle the oil from my elevator?  Do I NEED these Maintenance Contract Options?  Am I getting a fair offer for this maintenance procedure or upgrade? Are there other options to repair or replace my elevator?  Does THIS work HAVE to be done?
MORE INFORMED DECISIONS
Generally speaking you must have a elevator maintenance company who does your elevator installation, regular maintenance or inspections.  We can save you thousands of dollars if you allow us to work with you during these elevator services.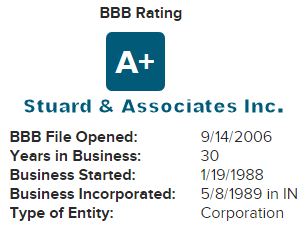 We Make A Great Partner
☼  Woman owned business and SAMS registered.
☼  All employees fully QEI certified on ALL Elevators/Escalators/Lifts.
☼  All employees are fully insured & licensed worldwide.
☼  Business References and brief upon request
☼  We stay ready to do business.  Call Now 1-800-352-9105.
No Cost Consultation
There is no cost for your initial consultation.
Don't wait, Call now – get your questions answered today!
Still Have Questions?
Contact Us.  We work with elevator owners everyday and we know how to assist you.
EMAIL US:
service@elevatorconsulting.com
OR CALL US AT:
Office: 765-352-1975
Toll Free: 800-352-9105